You should leave no stone unturned when seeking a physiotherapist. There are many factors to consider, such as cost, location, and the therapist's specialization. If you are looking for a physiotherapist in Ottawa, here are some tips to help you choose the right one.
Current State of Ottawa Physiotherapy
Currently, Ottawa residents can access various physiotherapy services throughout the city. Many private clinics and hospitals provide quality care from qualified professionals.
Many of these facilities offer specialized treatments such as sports therapy, pelvic health, vestibular rehabilitation, and more. In addition, Ottawa's universities also provide physiotherapy services, and the city is home to several specialized research centers and physiotherapy clinics dedicated to advancing this field of medicine.
The demand for physiotherapy clinics in Ottawa is growing due to an aging population, a greater awareness of chronic pain conditions, and an increased focus on preventative care.
The local government has recognized the need to ensure the accessibility and affordability of these services and has implemented various initiatives to promote quality care.
Ottawa also boasts several organizations dedicated to supporting and promoting physiotherapy in the city. These include professional societies such as the Ontario Physiotherapists Association, which provides resources for practitioners, encourages research and education, and advocates for best practices in the field.
In addition, the Canadian Physiotherapy Association regularly hosts conferences and seminars in Ottawa to provide continuing education for practitioners.
Overall, Ottawa's physiotherapy landscape is vibrant and well-supported by various stakeholders. That allows residents to access quality care from experienced practitioners in various settings and treatments.
What to Look For When Choosing a Physiotherapist
When choosing a physiotherapist or a physiotherapy clinic, it is important to consider the individual's qualifications, experience, and professional background. Please ensure you are comfortable with the therapist and feel confident in their ability to help you reach your goals.
There are several things to look for when researching potential therapists:
Qualifications
Your physiotherapist and health care professionals must have the appropriate qualifications and experience. Look for a practitioner certified by an accredited professional organization such as the Chartered Society of Physiotherapy (CSP) or the Health Professions Council (HPC).
Experience
Experience can be just as important as qualifications when choosing a physiotherapist. It would be best if you looked for someone with experience working with people with the same condition or injury as you. Ask your potential therapist about their continuing education courses and any experiences they've had in treating similar conditions.
Specialization
Many physiotherapists specialize in certain areas such as type of sports injury, orthopedic rehabilitation owing to motor vehicle accidents, neurological conditions requiring physiotherapy, or rehabilitation after surgery.
Some specialize in a particular method, like massage therapy, active release technique, or physical therapy.
A physiotherapist with ѕресіаlіzеd expertise in a particular field will probably have some ties to important facilities, such as sport medicine centers or a rehab centre.
It is common for the best physiotherapy clinic anywhere to have ties with an orthopedic hospital or orthopedic surgeon.
Knowing the focus of your physiotherapist can help you find the one best suited to meet your needs.
Patient References
It's always a good idea to get references from past patients when choosing a physiotherapist. Ask for their opinions on the therapist's methods and results and any tips they may have for you. Ask them if they provide effective treatment and the treatment plans you may choose or will suit you.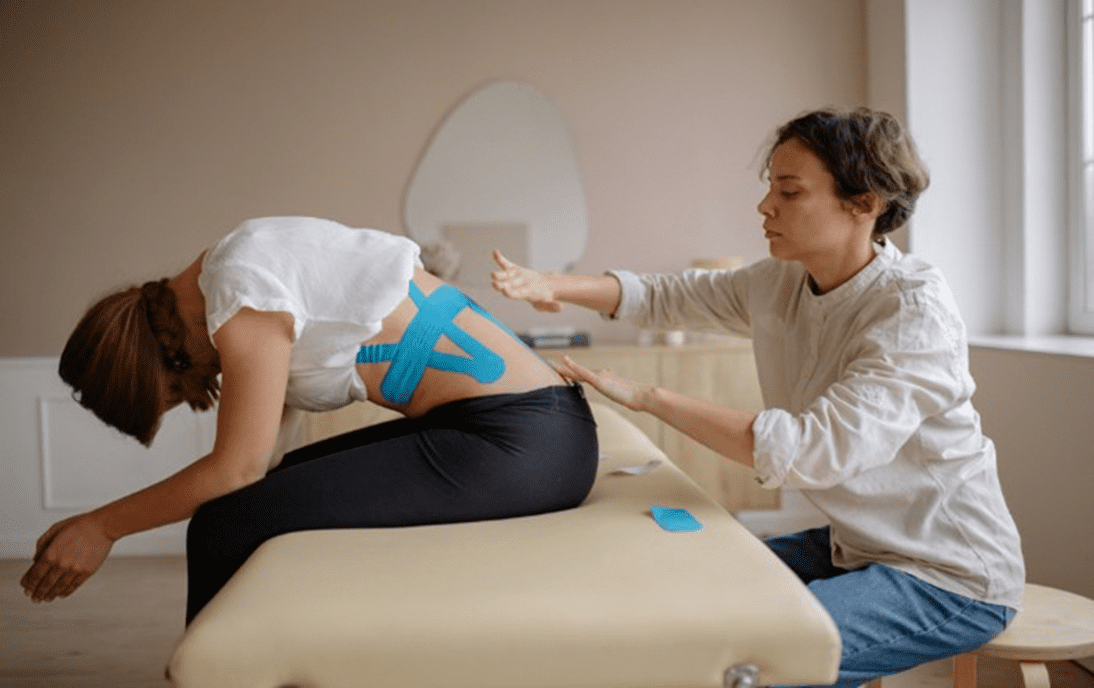 Location
Location can be an essential factor when choosing a physiotherapist. If you cannot travel far, look for a practitioner within your neighbourhood or city. Alternatively, more experienced and specialized therapists may be available at physiotherapy clinics in other cities if you are willing to travel.
Cost
Finally, consider the cost of treatment when choosing a physiotherapist. Ask about payment plans or coverage offered by extended health plans to ensure you can afford the necessary treatments.
You can find the perfect physiotherapist by researching and asking the right questions.
Questions to Ask Your Potential Physiotherapist
Searching for the right Physiotherapist in Ottawa is not enough. Once you have the list of potential ones, you can start contacting them and ask them questions that will help you decide who's the most suited for you.
Here are some questions you should ask your potential Physiotherapist:
1. Do you specialize in a particular type of rehabilitation, injury, or condition?
2. What is your experience in treating my condition/injury?
3. What techniques do you use to treat patients?
4. How long have you been practicing physiotherapy?
5. Do you use any additional treatments or modalities such as massage, ultrasound, etc.?
6. How long are the appointments generally, and how often do I have to return for follow-up visits?
7. What is your policy on cancellations and rescheduling?
8. Are there any activities that I should avoid while under your care?
9. What kind of fees do you charge for appointments?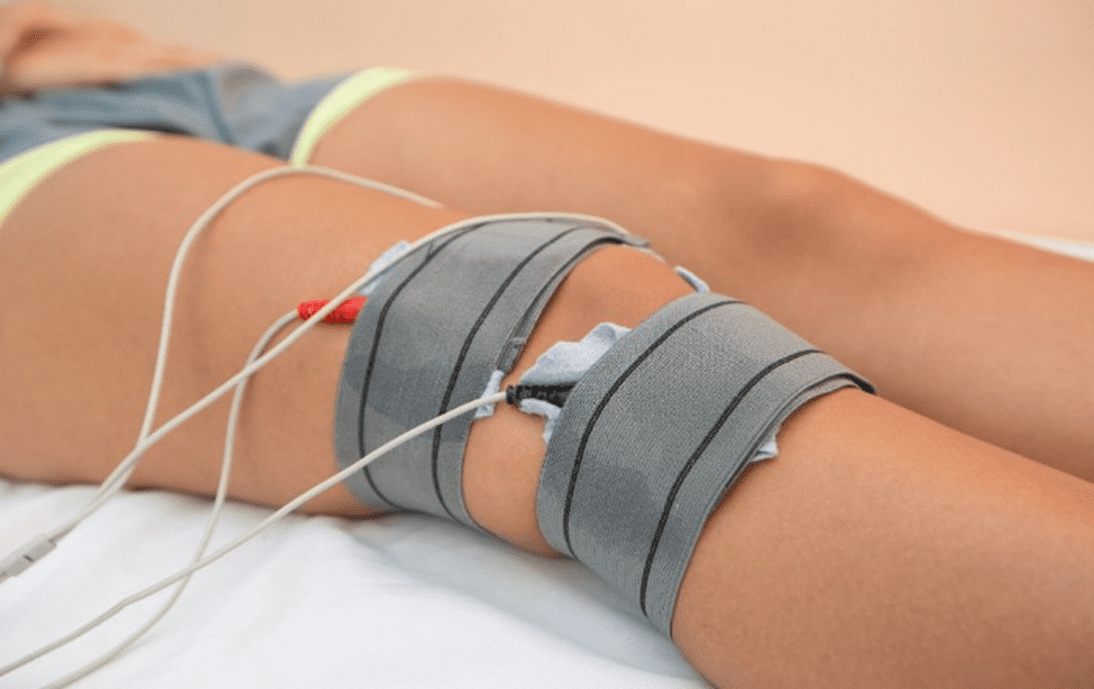 10. Do you have any references I can talk to about their experiences with you as a physiotherapist?
These questions will help you get the information needed to decide who suits your specific needs best. Don't hesitate to ask as many questions as you need to feel comfortable with your choice.
Once you find the right physiotherapist for your needs, build a strong relationship with them and always communicate your goals and expectations openly and honestly.
Remember, choosing the right Physiotherapist in Ottawa will ensure that you receive the best and most effective care possible.
Common Conditions that a Physiotherapist Can treat
Physiotherapists can help manage various conditions, from acute (short-term) to chronic (long-term) illnesses. Common examples of conditions they may treat include:
Back and Neck Pain
Physiotherapists use a combination of techniques, such as manual therapy, exercise therapy, and electrotherapy, to reduce pain, improve mobility and strengthen the affected area.
Joint pain
Physiotherapists help reduce joint stiffness and improve the range of motion by using manual therapy techniques such as massage, manipulation, and mobilization. Exercises can also be prescribed to strengthen weak or overused muscles around the joint.
Sports Injury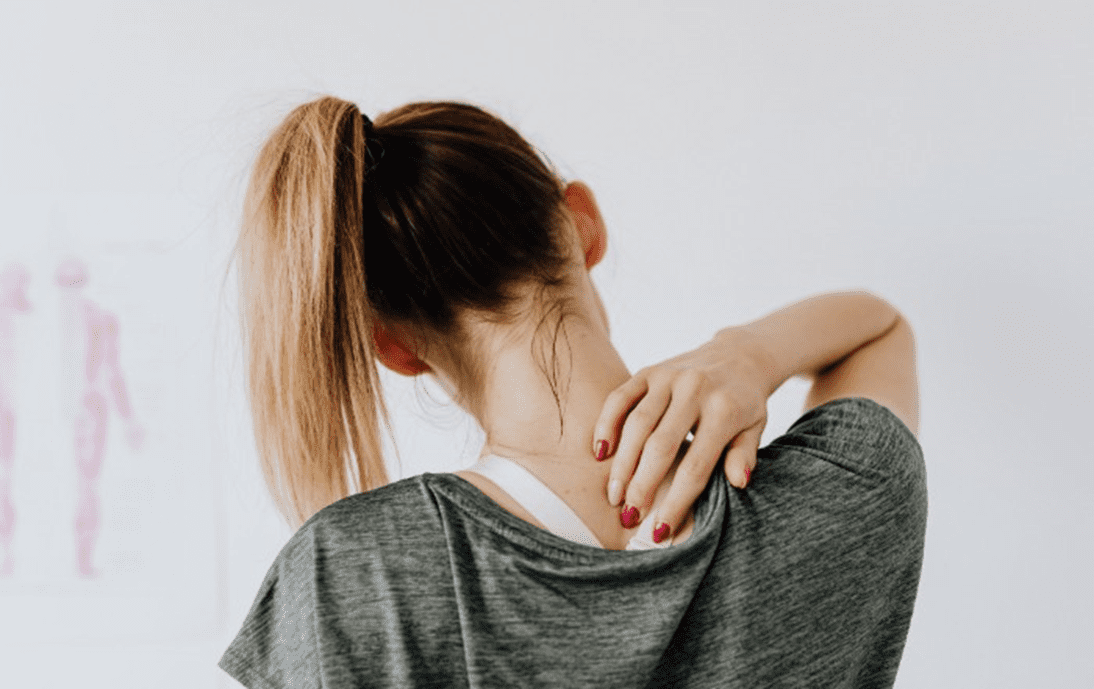 Physiotherapists help athletes to recover from and prevent injuries by using a range of therapies, including manual therapy, exercise therapy, and electrotherapy.
Neurological conditions
Physiotherapists use exercises, manual therapy techniques, and electrotherapy, such as TENS (transcutaneous electrical nerve stimulation), to improve strength, coordination, balance, and movement.
Cardiovascular conditions
Physiotherapists help improve the cardiovascular system's strength and endurance by prescribing exercise programs tailored to each patient's needs.
Respiratory conditions
Physiotherapists use breathing exercises, chest physiotherapy, and positioning techniques to reduce airway inflammation, improve lung capacity and help with breathing difficulties.
Arthritis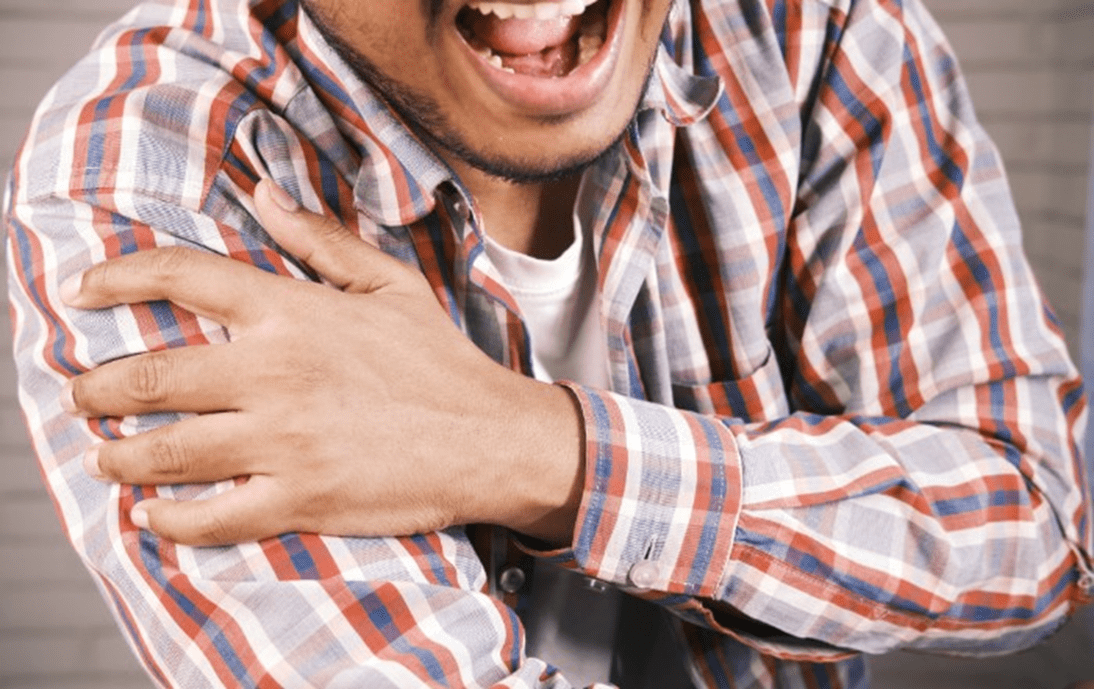 A physiotherapy clinic can provide arthritic care. Physiotherapists use a range of motion exercises, postural advice, and manual therapy techniques to reduce joint pain and stiffness. They may also recommend orthotics or splinting to support weak or painful areas.
Post-operative rehabilitation
Physiotherapists help patients to regain strength and mobility after an operation. They may use manual therapy techniques, exercises, electrotherapy, and relaxation techniques to help the patient recover.
Women's Health
Physiotherapists can provide advice on lifestyle issues such as posture, exercise, and diet, which can improve symptoms of menstrual pain, pelvic pain, blocked milk ducts, and urinary incontinence. They can also provide advice on how to manage the post-natal period.
Pediatrics
Physiotherapists can help children of all ages with conditions such as cerebral palsy, muscular dystrophy, developmental delays, and sports injuries. They use various techniques, such as play therapy, to help children improve their strength, coordination, and balance.
Personalized Therapy
Physiotherapists design individualized therapy programs for patients based on their medical history, lifestyle, and goals. The program may include a combination of manual therapy, exercises, electrotherapy, and education to help the patient achieve their desired outcomes.
These are just some of the many conditions which a physiotherapist can treat. If your condition is not on this list, it is advisable to consult a physiotherapist to find out if they can help.
Physiotherapy is an essential part of any rehabilitation program; it can help patients achieve the best possible outcome from their treatment. With the right advice and support, physiotherapy can manage various conditions and improve quality of life.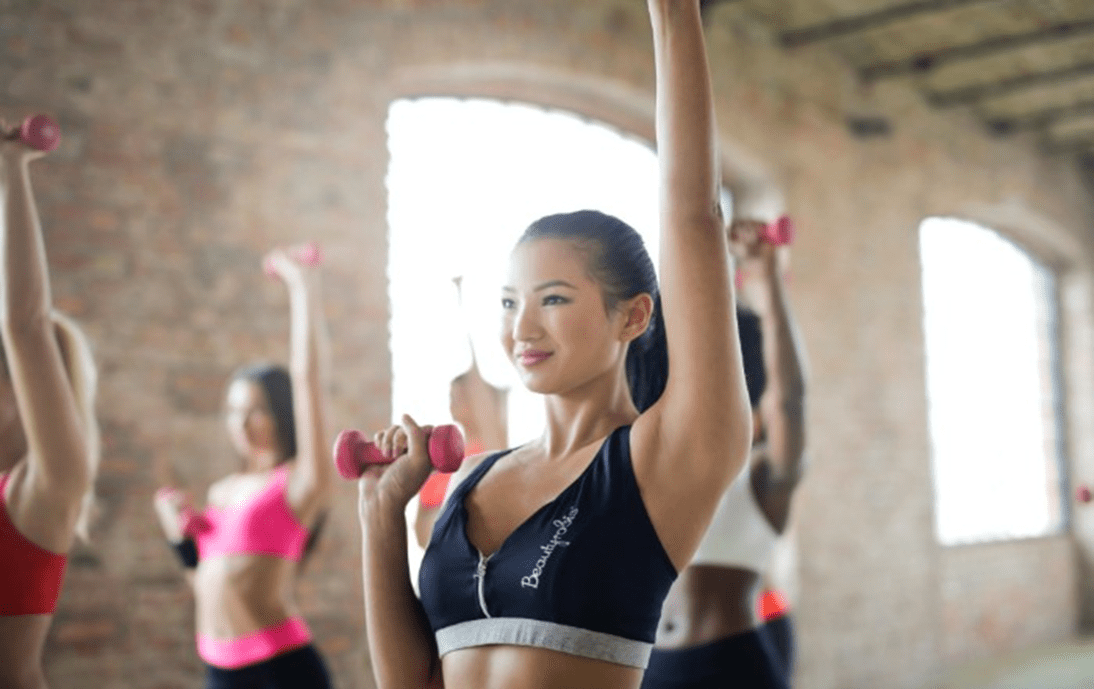 How Often Should You See a Physiotherapist for Treatment?
The frequency of physiotherapy treatment will depend on the condition and its severity. Generally, most people receive between two to four sessions per month to start with. However, this can be increased or decreased depending on your physiotherapist's assessment and your response to the treatment.
Your physiotherapist will work with you to develop a treatment plan matching your needs. That may include regular visits, specialized exercises, or modifications to how you complete everyday tasks. Your physiotherapist may also recommend lifestyle changes such as diet modification and physical activity to maximize your recovery and prevent further injury.
It is essential to keep all appointments with your physiotherapist and take any advice given seriously. Doing so helps ensure you get the most out of your treatment and maximize your recovery. If you feel your condition is not improving or worsening at any time during the treatment, please let your physiotherapist know immediately.
At the end of each session, it's essential to ask your physiotherapist how long they expect it will take until you start to see results. They will be able to give you an estimation based on the severity of your injury and the treatment plan they have prescribed.
Remember that physiotherapy is a collaborative effort between yourself and your physiotherapist; therefore, open communication about your condition is the key to ensuring you get the most out of your treatment.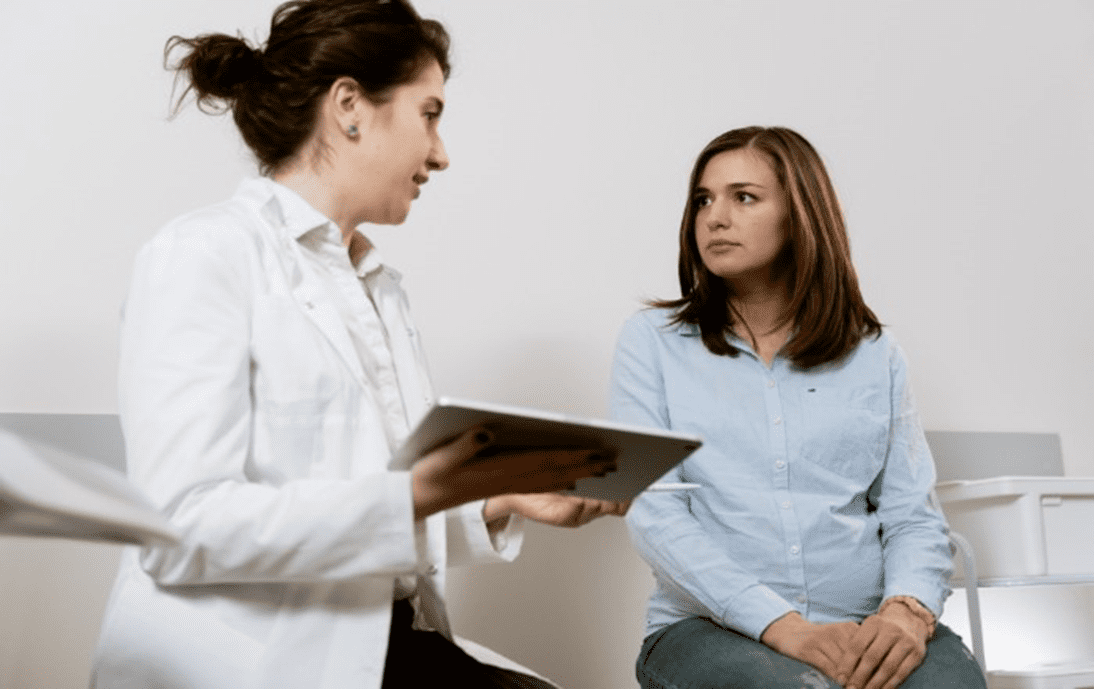 If you have any additional questions or concerns about how often you should see a physiotherapist, please speak with them before starting treatment. They can give you personalized advice on what's best for your individual needs and goals.
How Will I Know If The Treatment Is Working?
The best way to determine if a treatment works for you is to track your symptoms and monitor any changes over time. You can use a journal, app, or online symptom-tracking tool to help track your progress.
If you follow a specific treatment plan prescribed by your healthcare provider, it's essential to keep in touch with them. They should be able to provide you with feedback on whether the treatment is producing the desired results. If not, they may be able to offer an alternative solution or suggest additional treatments that may be more effective.
Ultimately, you are the best judge of how well a particular treatment works for you. Pay attention to your symptoms and ensure that whatever treatment plan you're following is helping you achieve your goals.
What to Expect from Your First Physiotherapy Consultation
Your first physiotherapy consultation will focus on assessing your health and understanding your goals. Your physiotherapist will ask about your medical history and perform a physical examination to assess your muscle strength, balance, joint range of motion, and posture. They may also use special tests to help diagnose the cause of your symptoms or determine the best way to treat them.
Your physiotherapist will then discuss the findings of your physical assessment with you and develop a plan of care based on their findings and your specific goals. This plan may include the following:
• Exercises to help improve movement, strength, balance, posture, and flexibility
• Education about proper body mechanics or injury prevention strategies
• Advice on activities to avoid or modify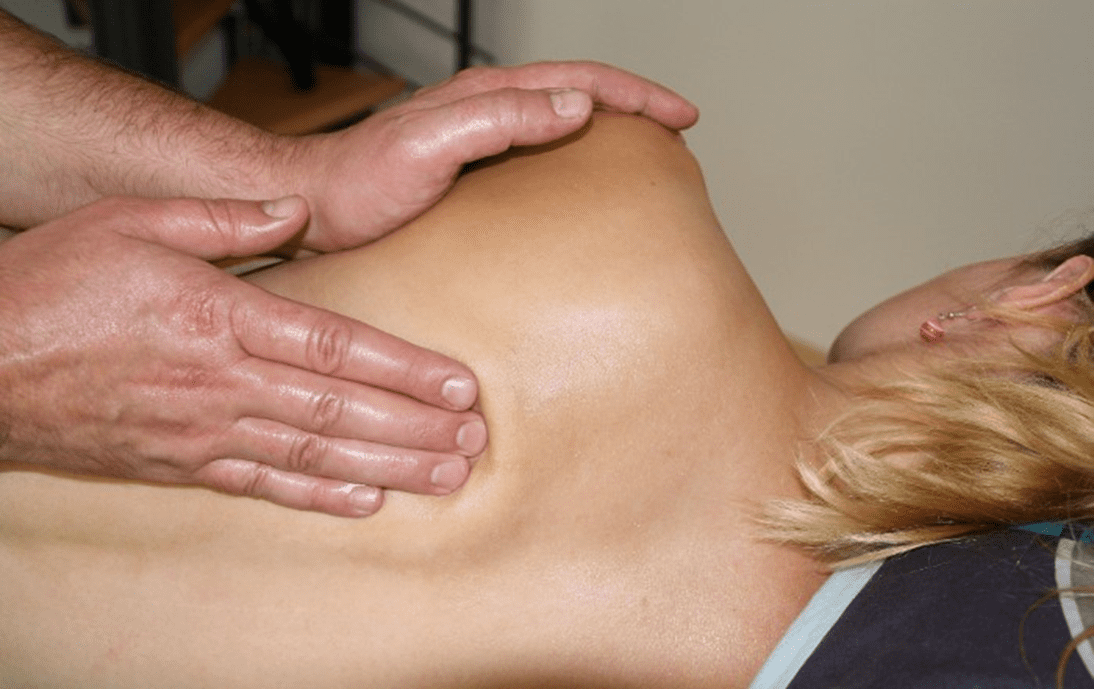 • Manual therapies such as joint mobilizations, soft tissue massage, and traction
• Modalities include heat or cold therapy, electrical stimulation, ultrasound, or laser therapy.
Your physiotherapist will connect one-on-one with you to ensure that your care plan is tailored specifically to your needs and that you understand how each part of the plan will help you achieve your goals. They may also suggest lifestyle changes such as diet or exercise modifications.
At the end of your first appointment, your physiotherapist will provide instructions on what exercises or activities to do at home and how often you should visit the clinic for follow-up appointments. They may also give you additional information or resources to help you better manage your condition.
If you have any questions or need further clarification at any point during your physiotherapy consultation, be sure to ask – your physiotherapist is there to help.
To ensure the best outcomes from treatment, it is essential to follow your physiotherapist's instructions and attend all of your scheduled appointments. With time, dedication and commitment, you can expect noticeable improvements in your condition due to the treatment plan created for you.
Final Thoughts
This article provides several tips to help you choose the right physiotherapist in Ottawa. Whether you are looking for a physio to help with an injury or need treatment for a chronic condition, following these tips will help you find the best possible provider for your needs.
If you are still trying to figure out where to start your search, the Physiotherapy Association of Ontario (PAO) can provide a list of accredited members in your area. Doing your research and ensuring that you are comfortable with the provider's philosophy and approach will help you make an informed decision.
Finally, don't be afraid to ask questions—it is crucial that you feel comfortable with the treatment plan and have confidence in the physiotherapist's ability to meet your needs. With careful consideration of these factors, you can ensure that you make the right choice for your health and well-being.